If it feels like you've reached a glass ceiling in your personal and spiritual life,
and you want a higher level of integration and clarity,
then I've curated Embodied Alchemy Deep Dive just for you.
Embodied Alchemy Deep Dive—
An Immersive Container For Transforming Your Life
6 month container to transform your life.
featuring 90 minute one-on-one sessions twice a month
Direct and consistent communication with me.
Access to online content, community portal and weekly group practice sessions.
Personally tailored guidance and practices to help you grow in the ways you most need.
I can't wait to hear from you and for you to get started on this once in a lifetime process!
"I can honestly say that I "feel" such a difference in myself in a short period of time. I'm starting to feel like ME!"
"Eternally grateful to you and feel blessed to have been in your presence, even removed. You are a brilliant man and healer. I am beginning my journey to go inside myself, plus, plus."
"The bottom line is I wouldn't be in this place if you hadn't worked with me and helped me heal some very, very deep soul trauma. I am immensely grateful, appreciative and wanted you to know what an impact you make on other's lives."
Want to try a session with Collin First?
Grab a 60 or 90 min session with Collin and let's find out if we are a good fit.
Or get engaged through these other options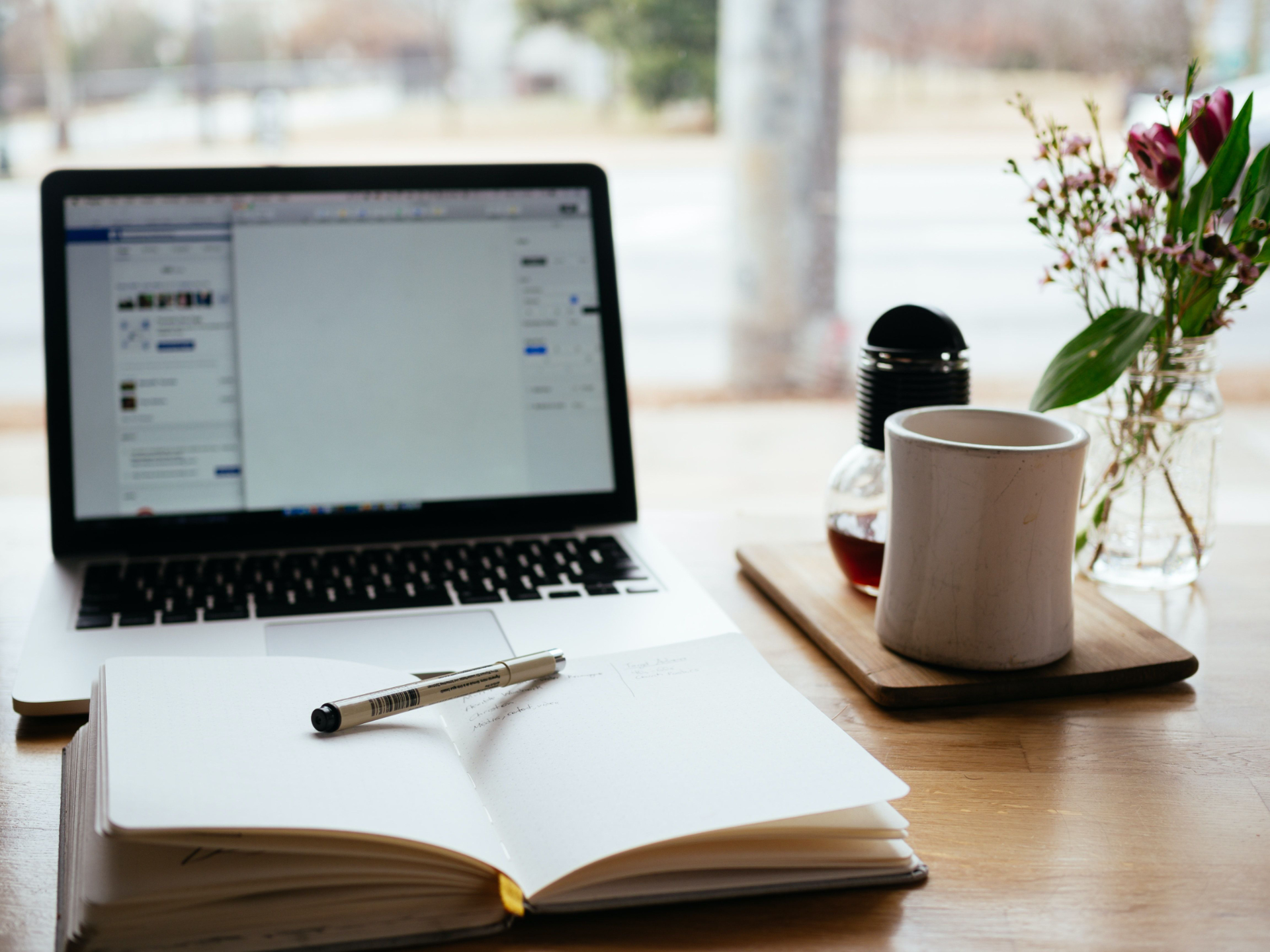 Self Paced Online Learning
Check out our library of content you can engage with at your own pace.
Take Me To The Library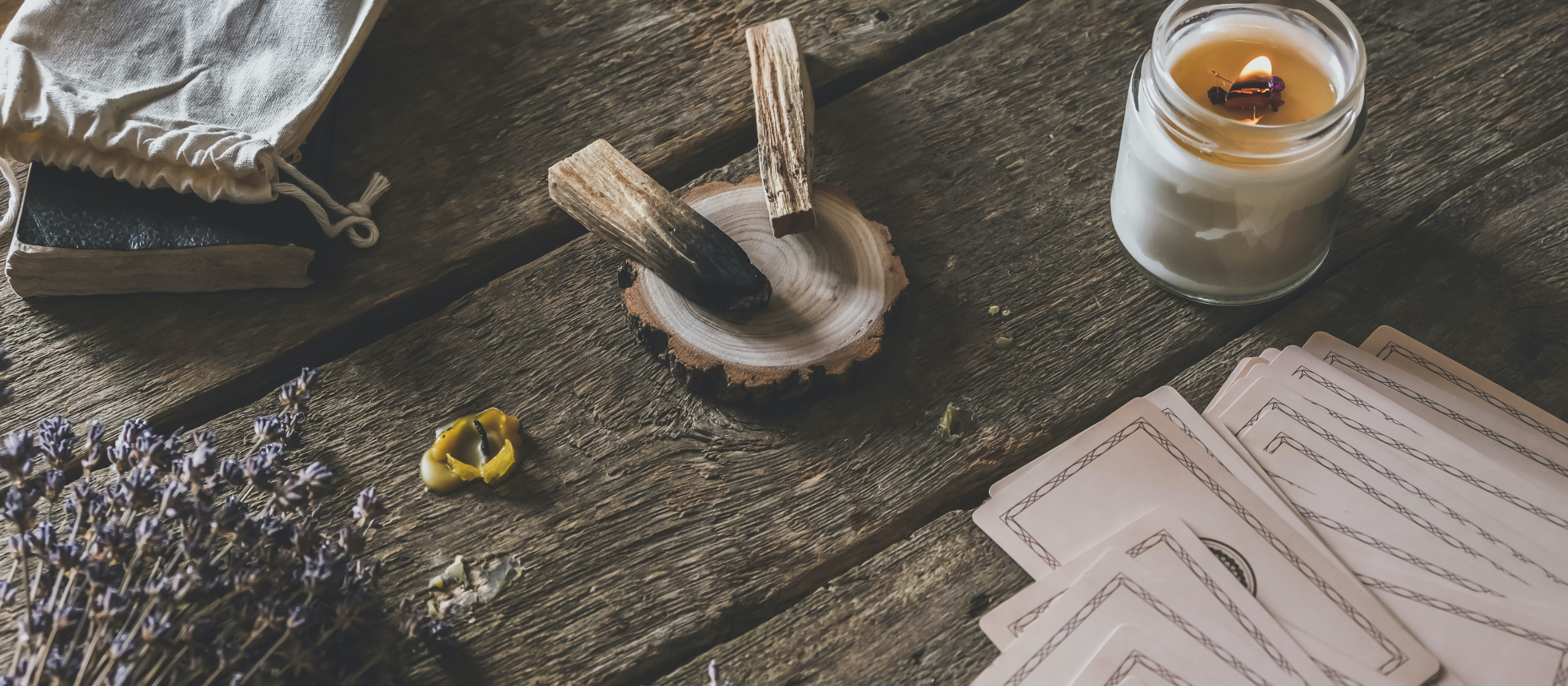 Live Recorded Reading
If you'd like a quick answer to a burning question, grab a recorded reading with Collin here.
Get A Reading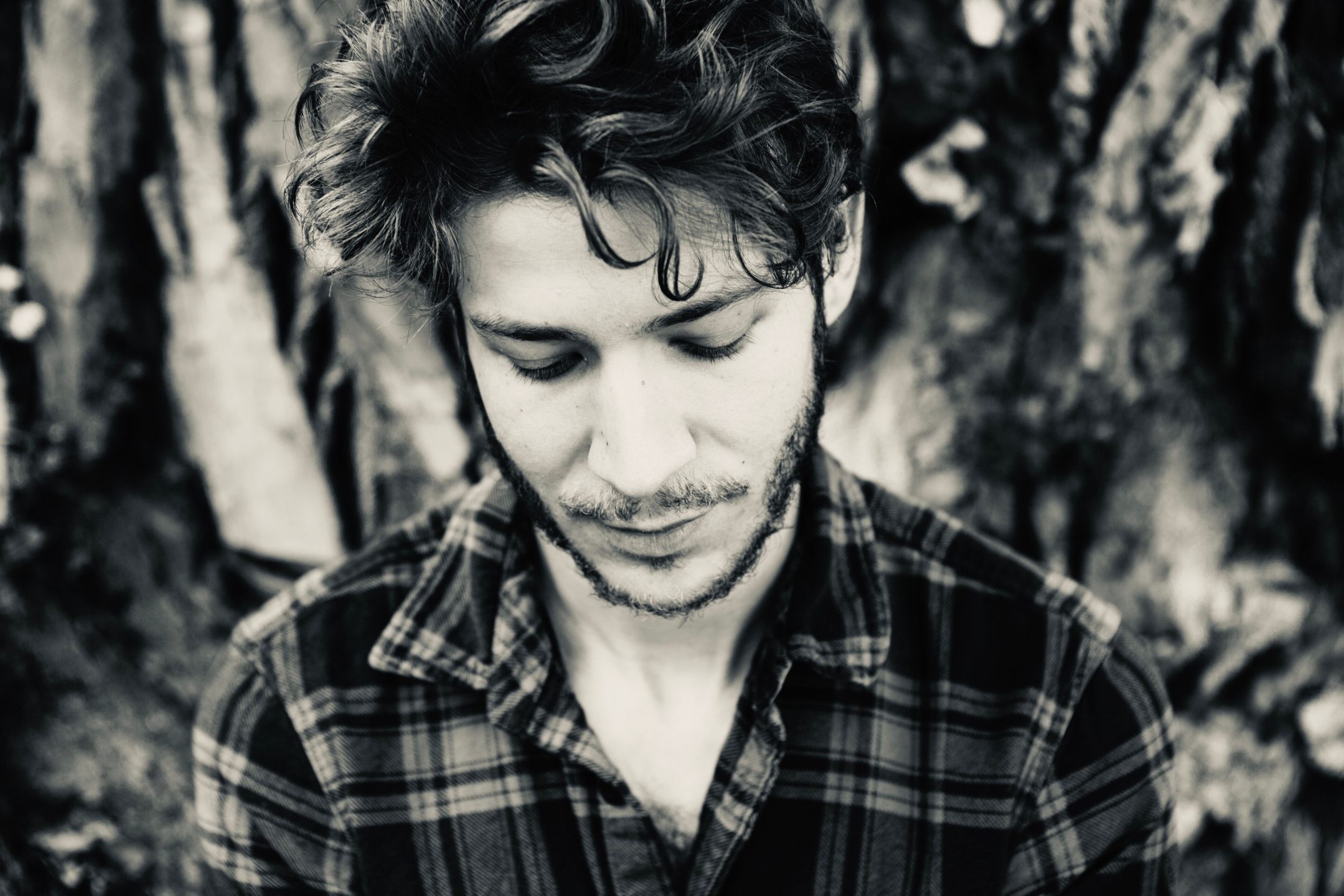 My name is Collin. I am also known by my seer name Jonathan Lionheart. Call me whichever you like. This is my passion and my life's work. I am honored to have spent the last seven years working directly with clients to help them grow into their fullest potential, overcome ailments, and develop a sturdy relationship with their inspired source. I have also worked as an intuitive guide and tarot reader for decades. I am a PhD candidate in Depth Psychology with an emphasis in Somatics. I have spent the majority of my life working with unique teachers and traditions in the esoteric and spiritual arts. My work is in service to life.
Join our newsletter
for updates, weekly Energy Updates, and musings as we transform and grow here at Emergent Soma.