We are at the start of a somatic, embodied, revolution. The Marriage between Spirit, Body, and Psyche is the emergence of our species.
To be alive in this one precious moment is a mystery and a gift. Let's engage the unknown with curiosity and authenticity together.  
Welcome... This is a place of healing and transformation. 
Take Your First Steps With Me
Holistic
True healing can only occur when we take all levels into account. From biology, to psyche, to spirit, my approach welcomes all aspects of you generously into the sacred fire of transformation.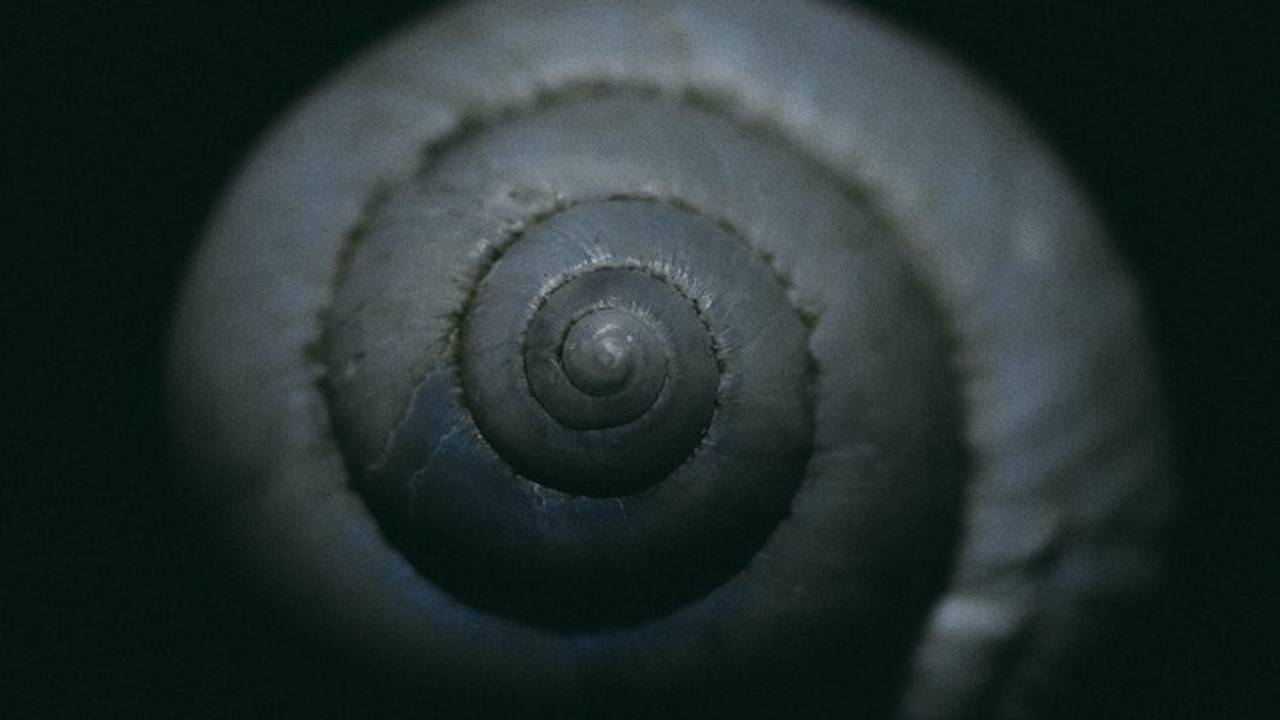 Transformational
True transformation requires a powerful trustworthy container in which the intelligence of life can guide you into the right next step in your evolution.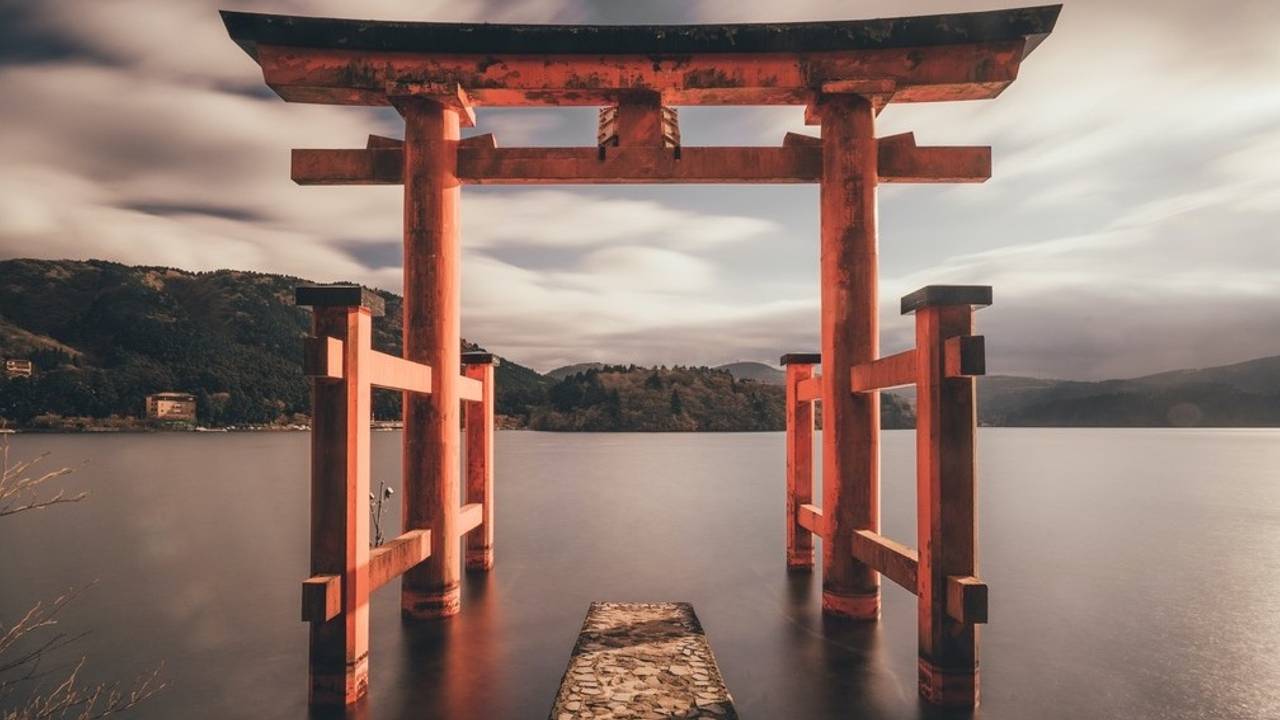 Engaged
The deepest healing alters all areas of your life. As you change and transform, how you relate to and engage with life will transform as well - bringing new vitality to your relationships, your work, and your health.
Join Our Community Portal
This specially tailored community space gives you access to live practice sessions, unique content, and live Q and A sessions with Collin.
Weekly Practice Sessions To Support Your Transformation
Engage with a like minded community
Access to a library of practices and exclusive content
Monthly Q and A directly with Collin and Guest Teachers
Learn More
One-On-One Embodied Alchemy Package
If you're ready to step into the inherent freedom you were born to live, unlock the hidden blocks that are holding you back, and align more fully with your purpose, this transformational container is for you.
Bi-weekly one-on-one sessions
Access to online courses and content.
Subscription to community practice groups
Direct line to me to help you with every bump in the road.
Walk out of this container a changed person, with the knowledge and knowhow to continue to grow and evolve for the rest of your life.
For more information, click the link bellow.
I'd like To Learn More
Embodied Freedom Workshops
This bi-annual four month workshop serves as both a transformational container and an introductory training.
Cultivate a powerful personal practice.
Learn the principles behind consciousness and spiritual evolution.
Develop sacred relational skills that take you from practitioner to transformation beacon.
Unlock health blockages, relationship patterns, and the glass ceilings to your best life.
This is a specially curated, intimate group, and is for you if you've already cultivated a degree of self work in your life, and your ready to take the next step into owning your power and transforming your life.
**Next workshop begins late spring, limited space available**
Click the link below for more information.
Show Me More!