Embodied Freedom
4 month group workshop to propel you beyond your limitations
Start living as you were born to live. 
Next Cycle Starts Early Spring 2024.
Weekly Group Sessions and Monthly Deep Dives creates room for the
 specificity of individual work and the depth and energetic power of group work
Weekly Self-Empowerment 
Our weekly transformational container meets for 90 minute sessions where we will focus on what you personally need most to deepen, heal, and thrive.
Monthly Deep Dive 
Our intimate group will meet monthly for a deep dive group sessions to explore the universal principles of embodied soul evolution. during these sessions we will engage in collective practices and teachings. 
"A powerful transformational container with both breadth and depth."
Our Four Month Curriculum Covers Universal Principles Of Transformation And Self Discovery
Month One: Building The Foundations - Discovering the Universal Heart
Month Two: A Return Home - Intimacy With Your Inherent Belonging
Month Three: The Current Of Life - Exploring Embodied Union
Month Four: Blooming Into Life - Letting Your Purpose Lead You
"I remember you telling me what this program was about & the healing that would take place…well it sounded too good to be true & I'm not sure I fully believed you, but I Needed it to be real!
I can honestly say that I "feel" such a difference in myself in a short period of time. I'm starting to feel like ME! I know I have a ways to go & this is just the beginning but I just wanted to share how amazing all this is for me & what you said would happen is actually happening!!! …and I couldn't be more grateful."
–Shiela
"Eternally grateful to you and feel blessed to have been in your presence, even removed. You are a brilliant man and healer. I am beginning my journey to go inside myself, plus, plus."
-Jennifer B
In addition to weekly Group Sessions and Monthly Deep Dives as well as the online curriculum, you will have access to these added resources to deepen and support your process:
Online Community Portal and Practice Group
Exclusive Contact With Your Me
Discount On all Emergent Soma Products
The primary process will happen during the meetings which are required. All other resources are optional and can fit into your schedule and availability as needed.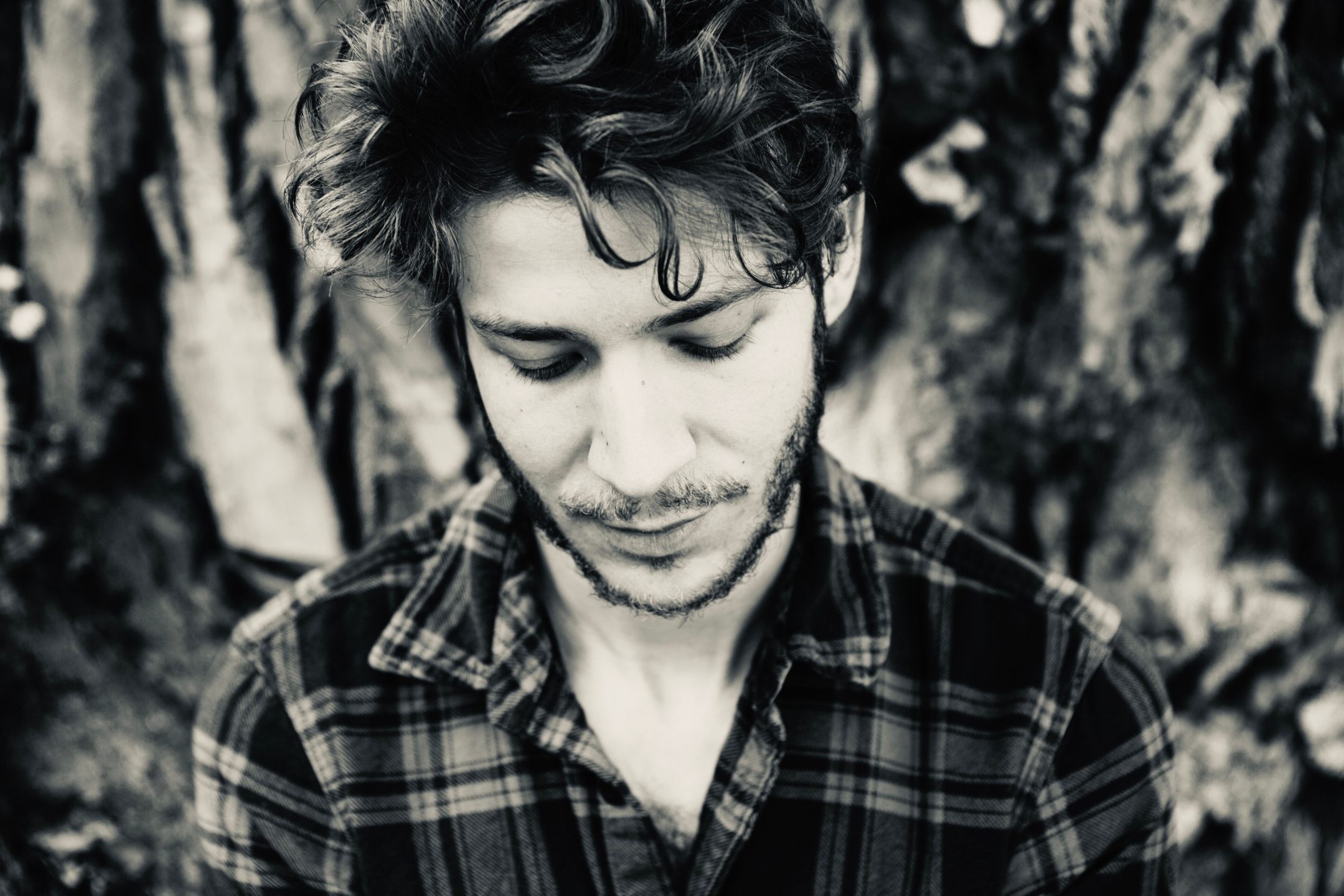 My name is Collin. I am also known by my seer name Jonathan Lionheart. Call me whichever you like. This is my passion and my life's work. I am honored to have spent the last seven years working directly with clients to help them grow into their fullest potential, overcome ailments, and develop a sturdy relationship with their inspired source. I have also worked as an intuitive guide and tarot reader for decades. I am a PhD candidate in Depth Psychology with an emphasis in Somatics. I have spent the majority of my life working with unique teachers and traditions in the esoteric and spiritual arts. My work is in service to life.