Community Portal
A Place to Practice, learn, make friends and support your personal evolution and our collective transformation 
If it feels like you've reached a glass ceiling in your personal and spiritual life,
and you want a higher level of integration and clarity,
then we'd love to meet you in the Community Portal.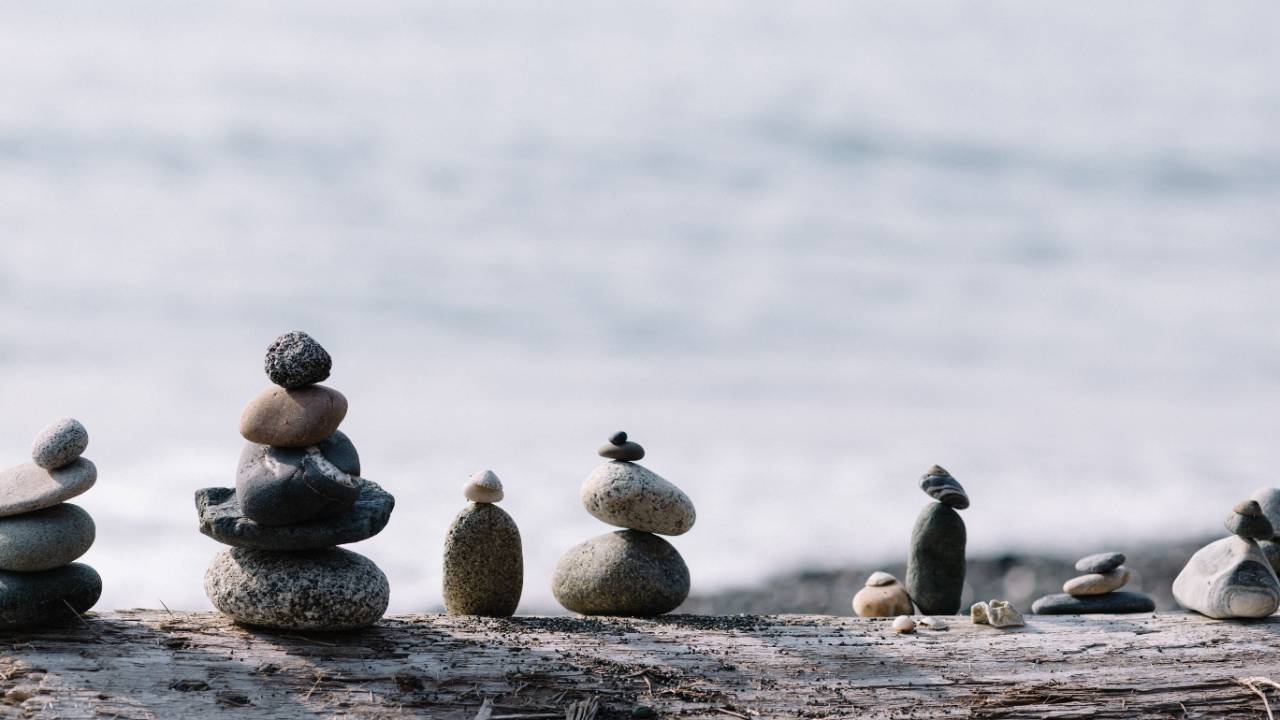 In this powerful time of transformation, having allies, guides, and support can make all the difference. Come say hi, we'd love to meet you.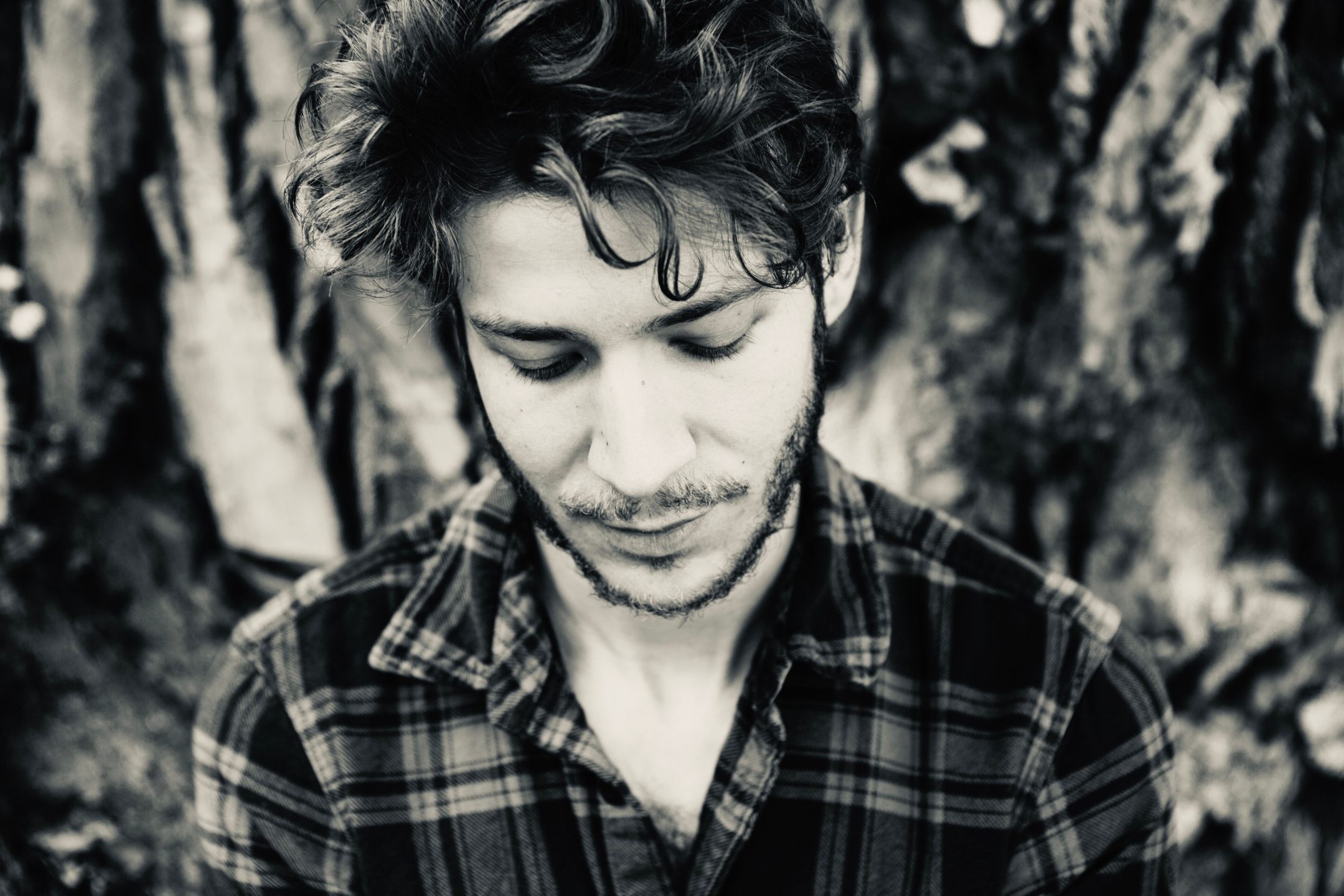 My name is Collin. I am also known by my seer name Jonathan Lionheart. Call me whichever you like. This is my passion and my life's work. I am honored to have spent the last seven years working directly with clients to help them grow into their fullest potential, overcome ailments, and develop a sturdy relationship with their inspired source. I have also worked as an intuitive guide and tarot reader for decades. I am a PhD candidate in Depth Psychology with an emphasis in Somatics. I have spent the majority of my life working with unique teachers and traditions in the esoteric and spiritual arts. My work is in service to life.
Join our newsletter
for updates, weekly Energy Updates, and musings as we transform and grow here at Emergent Soma.